Life will never be the same after you will visit our coolest escape room ever!
Breakout Prague is a "Real Life Escape Game" where players end up being locked in a specially designed room under mysterious circumstances. The objective is to solve the mystery by finding hidden objects, answering riddles and solving puzzles by connecting the missing links. Players will have to use their intellect, intuition and their sixth sense to make a successful escape and win the challenge. Unfortunately players do not have all the time in the world to do that!
Each room has a unique storyline and 60 minutes time restriction to complete. As a player, you'll be living and breathing the story. Can you figure out your ending before time runs out?
Hangout with friends! Disconnect from the WEB! Live the life!
Perfect team-building for teams and co-workers.
Can be an unforgettable date!
Our quests can be given as gifts. We have cool gift-cards.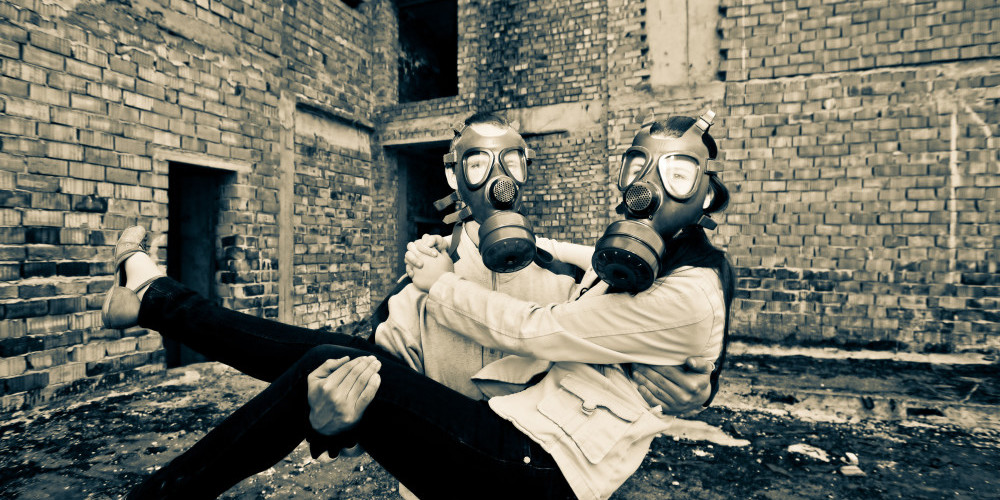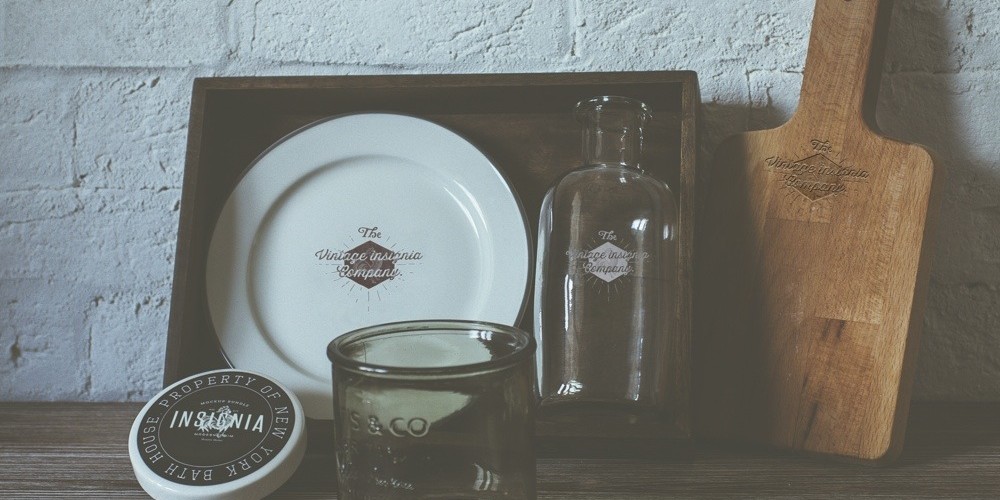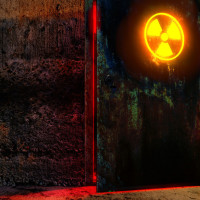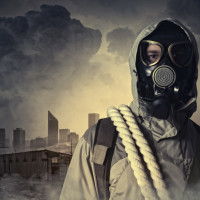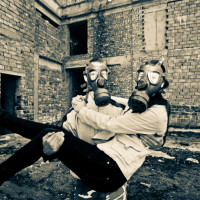 Five people – 52 minutes – victory.
We had so much fun with the puzzles, and the environment was really well created. Just challenging enough, and we clocked it in 52 minutes. Host was exceptional and really friendly. Great quick activity with mates, can imagine it would be excellent as small team building activity also. Well done guys, five stars!
Thrilling experience!
Definitely in the top 3 things I have ever done. Recommend this to anyone that comes to Prague or lives in there! It is challenging and brain candy enough to make you feel you are solving a real puzzle. The music and game feel are top notch. Highly recommend as a group activity. Puzzles are pretty hard though.
Great fun with strangers
My friend and I decided to "Czech" this out at the last minute. We booked the game with another couple from our hostel and together we were able to escape with only 3 minutes remaining! It was a true test of teamwork and communication and I think we all played equal parts in order to come out of the room in time.
I am looking forward to the company opening more escape rooms, with different themes. We will definitely be back!